Case Introduction
Project name: South American valve distributor purchases ZG valve soft sealing butterfly valve products
Customer name: a valve distributor in South America
Buy Valve: ZG Valve Soft Seal Butterfly Valve
Customer demand: for store sales and warehouse stocking
The customer is a valve distributor in South America and needs to source valves from all over the world for sale. The customer has 3 stores in the country, so a large number of valves are purchased each time.
This is the fourth time that the customer has cooperated with ZG Valve. The customer has purchased ZG Valve's butterfly valve, check valve, rubber joint and other products before, and is very satisfied with the quality and appearance of the product, and the display effect in the store is very good. Due to the excellent quality of ZG's products and the beautiful appearance, the products are very popular in the store.
The customer told the ZG valve business manager: "ZG Valve's products are very popular in the store. The valves ordered three times before have been sold out, and they must be replenished quickly."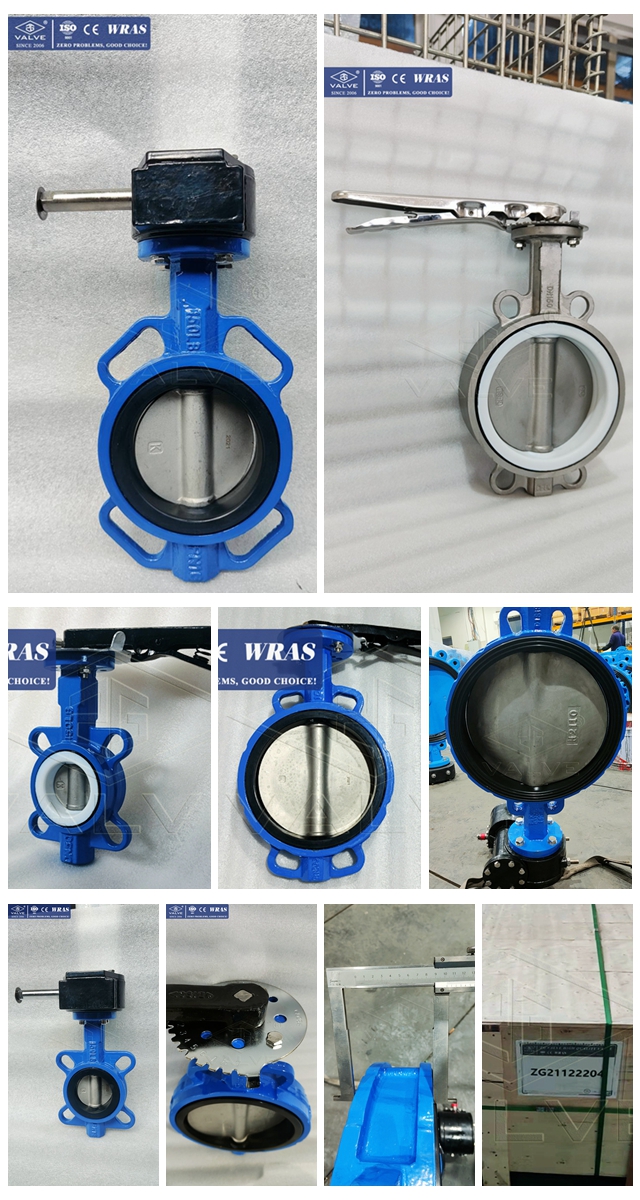 This time, the customer purchased more than 400 pieces of ductile iron 150LB EPDM seat wafer butterfly valve, stainless steel PTFE seat wafer butterfly valve and other products from ZG Valve to supplement the store's inventory.